PICTURE POST!!!
Because everyone loves pictures... or something....

New shoes and a kitty!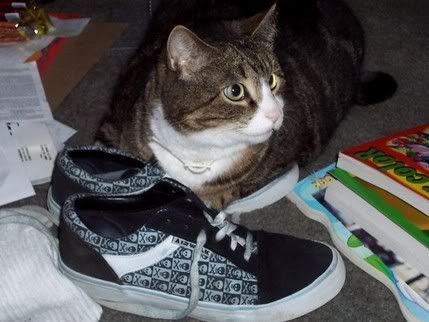 Duckies, because I love them!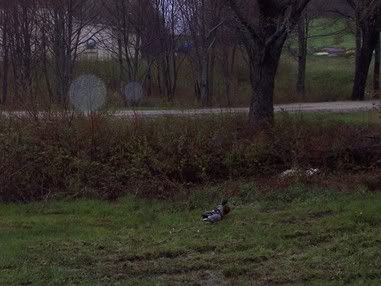 SQUIRREL!!!!! He let me get so close! I was so happy!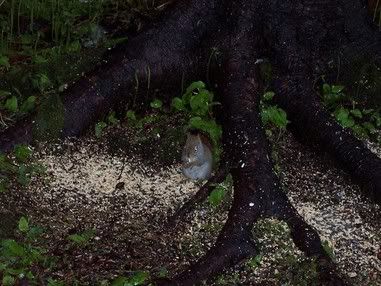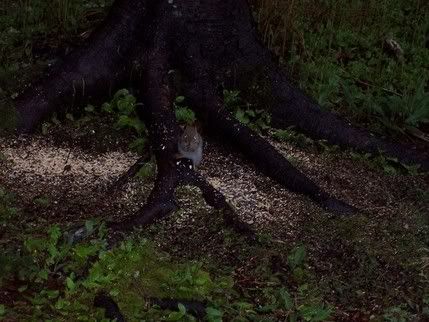 Gizzy! (Raymond's cat)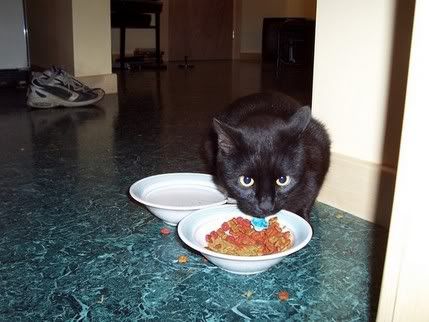 Kitty on a bed!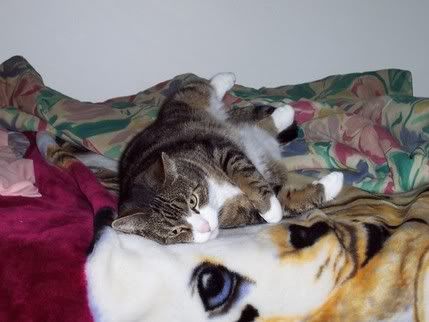 My boss and a bear of some sort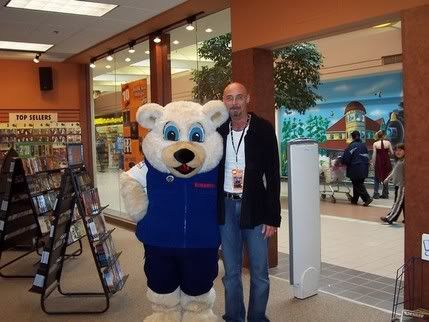 A truly WTF moment, and a time I was glad I had my camera!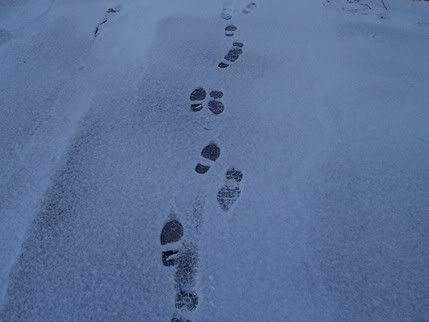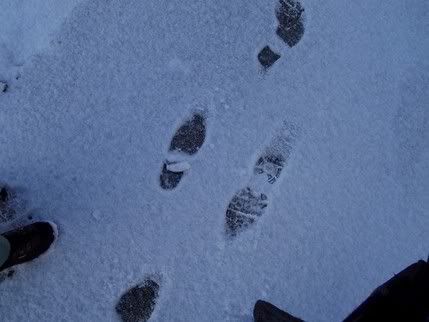 From the air on the way back from BC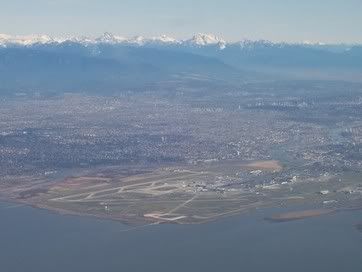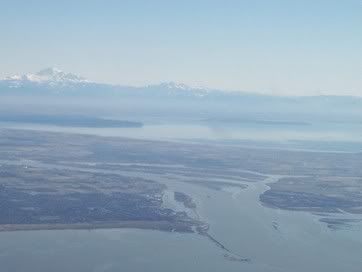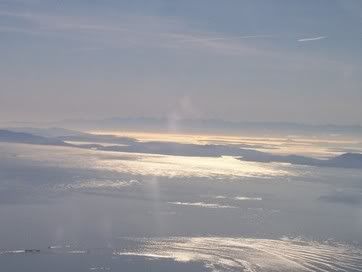 PENGUI ON THE PLANE!!! (man, did i ever get some weird looks taking this picture!)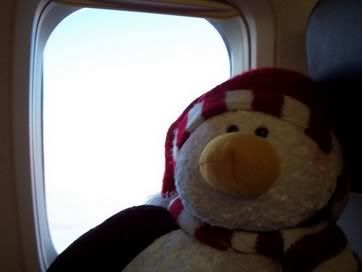 And finally, Pengui chillaxin'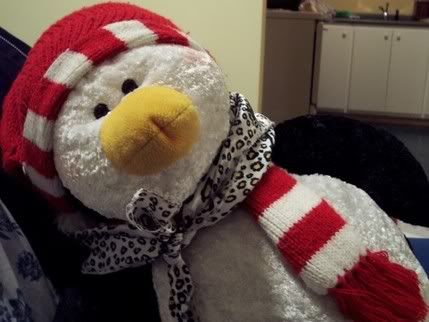 That is all - perhaps later I will post band pics. Who's to say.

Hope y'all enjoy!